Is walking your dog embarrassing?
Are you avoiding regular activities with your dog because you are worried how they will behave?
First, let me tell you that you are not alone my friend.
The single most common behavior we see here at Red Pointy Dog Training is dog reactivity. 
Second, let me tell you that you can change it!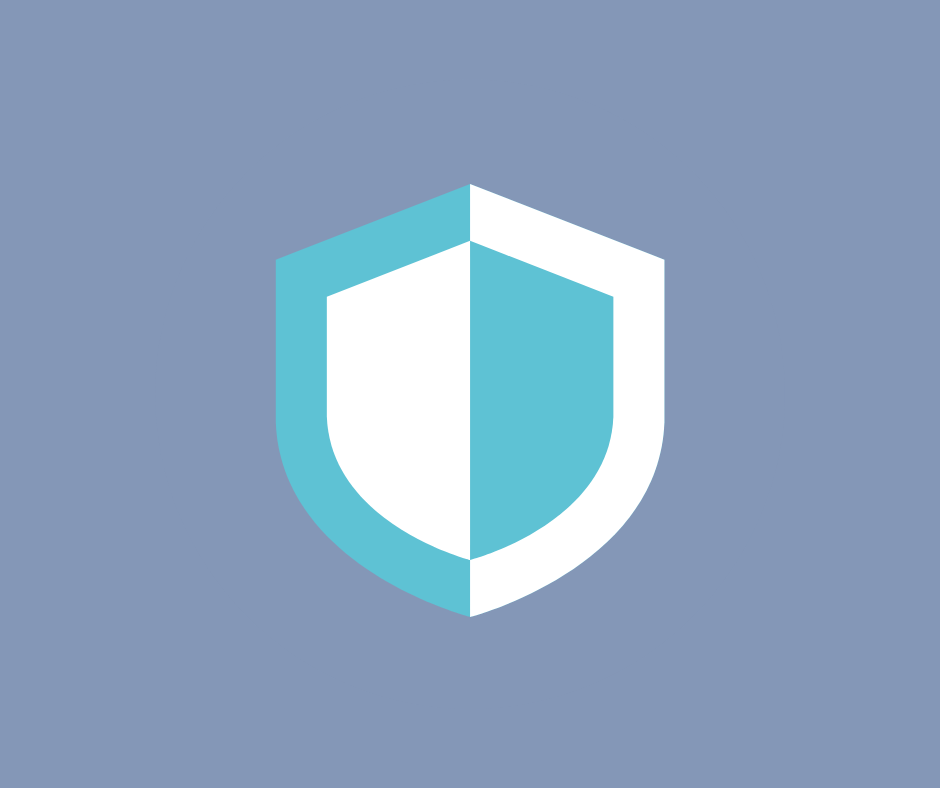 Management & Safety
We'll go over tools to manage your dog's behavior to keep them, and those around them, safe! This will also reduce their stress overall making it easier for them to make good choices.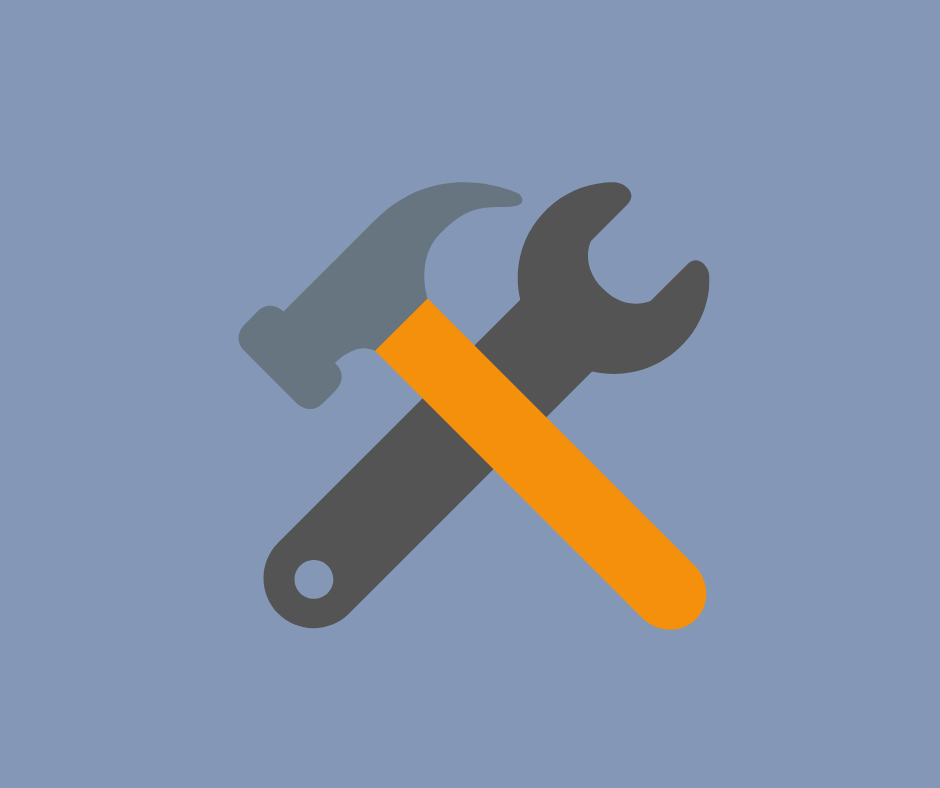 Skill Building
Learn the necessary skills both you and your dog will need to have to move forward toward success! Constructing behaviors at home first allows for the greatest progress.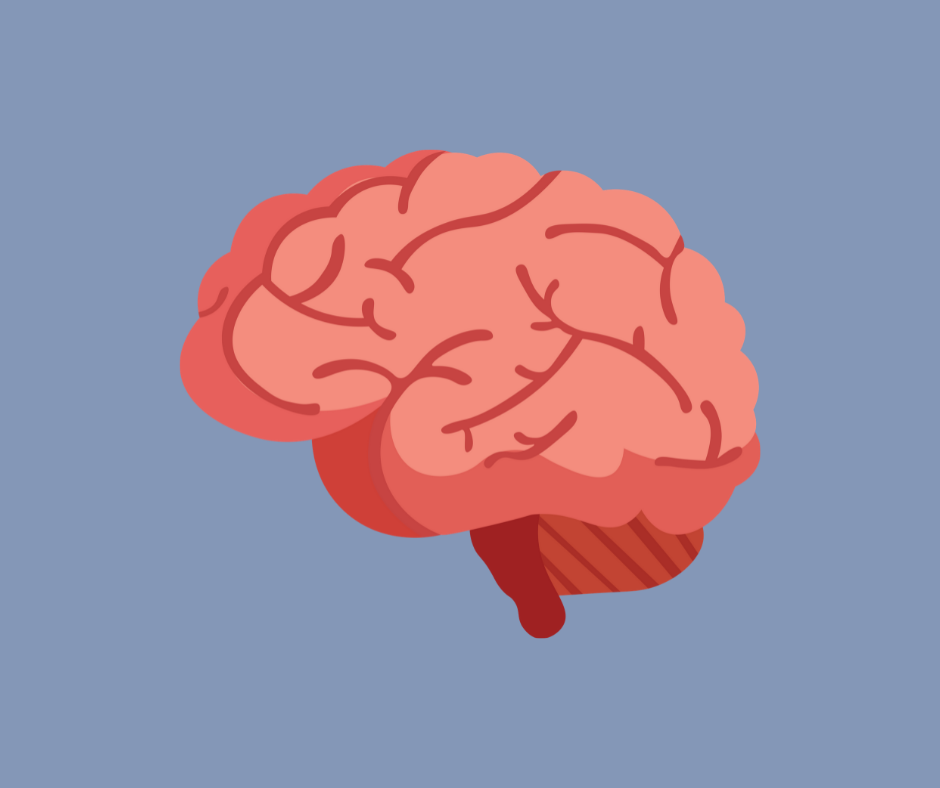 Changing Emotions
Reactive dogs feel stressed, worried, excited, or even fearful of their triggers. Changing their emotional state will drastically improve their reactive behavior!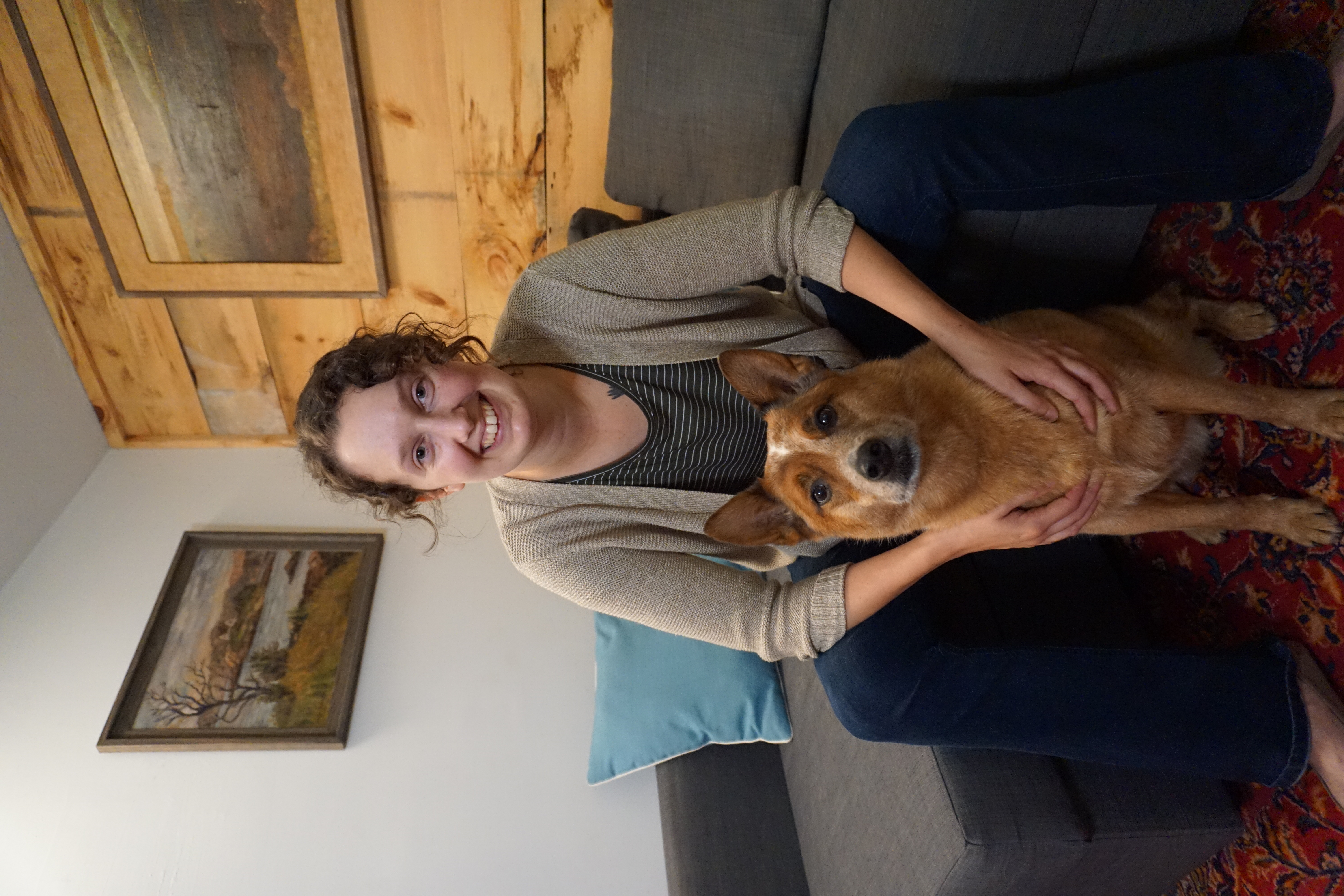 Louise Daigle, CPDT-KA
Louise has been training dogs professionally for 9 years. With an associates degree in animal science from UNH, Louise started working as a vet tech before moving on to training in animal shelters. Having had challenging dogs herself, Louise has a soft spot for the difficult dogs. She specializes in behavior modification for aggressive and reactive dogs.